Celebrating Another Year!
Apr 19, 2023

As we celebrate another year of progress, Kannaway reaffirms its commitment to providing individuals worldwide the opportunity to attain health and wealth. Over the past year, Kannaway has undergone a transformation, marked by the launch of its MFinity product line. With the addition of Muscadine, the world's most potent antioxidant, Kannaway is committed to delivering cutting-edge products that promote optimal health and an entrpreneurial platform to help build wealth.

As Kannaway celebrates another year, its President, William Andreoli, notes that the company's success would not be possible without the hard work and dedication of its leaders and entrepreneurs. "We're proud of what we've accomplished over the past year, and we owe it all to the tireless efforts of our team," says Andreoli. "Together, we're making a positive impact on people's lives, and we're committed to continuing that in the years to come."

To commemorate Kannaway's anniversary we're having a sale! Whether you're a seasoned Kannaway Entrepreneur or new to the world of hemp and wellness products, this is an excellent opportunity to stock up on favorites and experience the transformative power of Kannaway. See sale details below.

And don't forget our Double DSC (Direct Sales Commission) Promotion is still going strong. Take advantage of our limited-time offer while you still can. Simply place three or more Value Packs and earn Double DSC! This awesome promo is only available for new Customer or Entrepreneur enrollments. This is an exciting promotion you don't want to miss!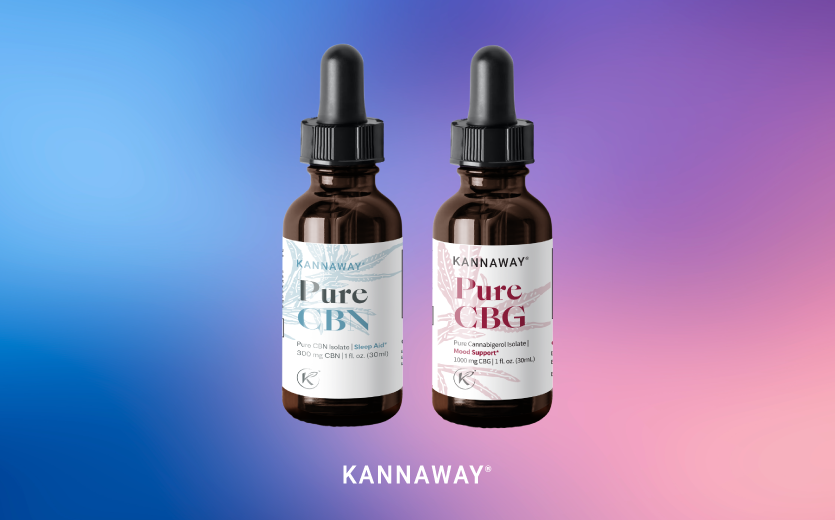 United States
Pure CBN & Pure CBG Chill Pack
Save over 40% OFF
$92.74 | 71 BV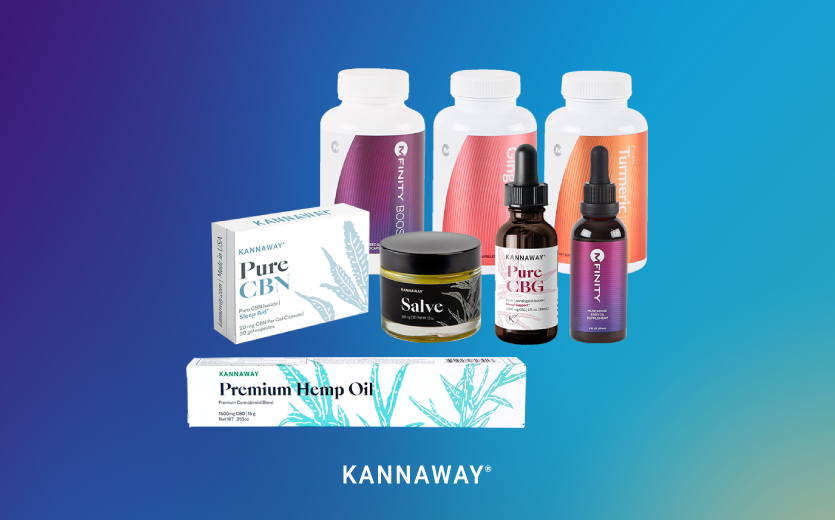 United States
Jr. Executive Value Pack
Special Anniversary Pricing
$420 | 350 BV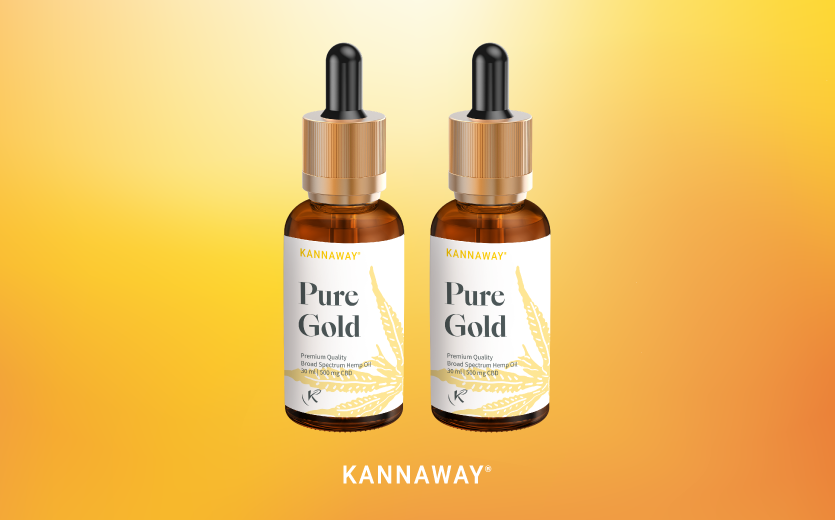 Europe + UK
Pure Gold 500mg Double Pack
Save over 40% OFF
€52.20/£43.85 | 35 BV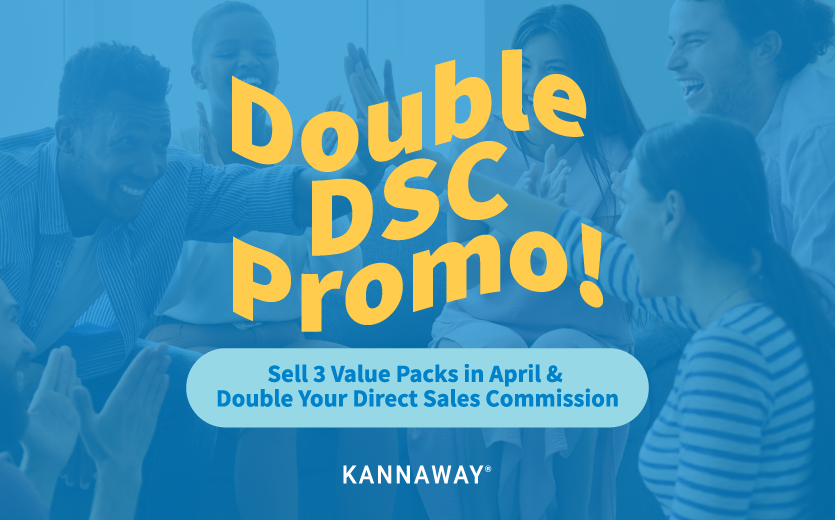 Double DSC Promo
Enroll 3 or more Value Packs
Earn Double DSC!



To purchase these Anniversary specials, log into your account, head to the shop, and select the SPECIALS category. Don't miss out on this chance to grow your business while supplies last!

*Anniversary Promotions run from midnight 20th April until midnight 30th April. This promotion is market specific to the United States, Europe, and United Kingdom. Available to all Kannaway Customers and Entrepreneurs, and for regular store orders only (SmartShip not included). Some exceptions apply. These promotions are subject to change or amendment at any time.