Congratulations to our Team Elite Members!
Updated 03/03/23



We value the commitment, determination, and spirit of our Entrepreneurs as they seek to promote the Hemp and health and wellness revolution. We congratulate the following Entrepreneurs who have qualified as Regional Director or above 75% of the time during the past 12 months and who are actively engaged in building a Kannaway business.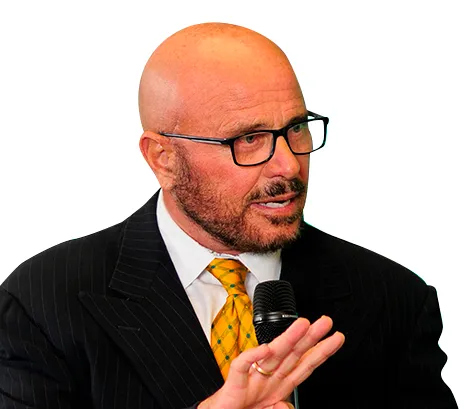 Randy Schroeder
Master Distributor
Team Elite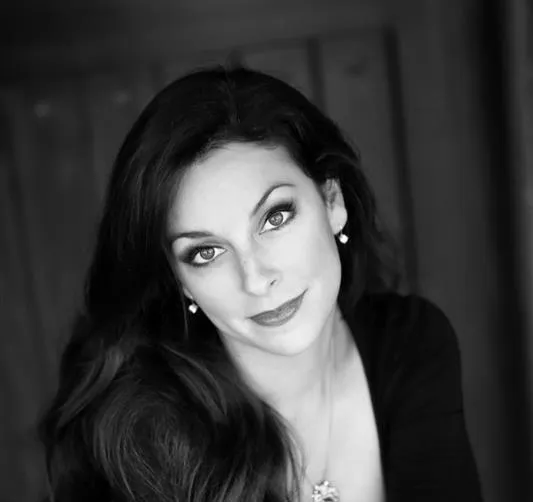 Samantha Schroeder
Crown Ambassador
Team Elite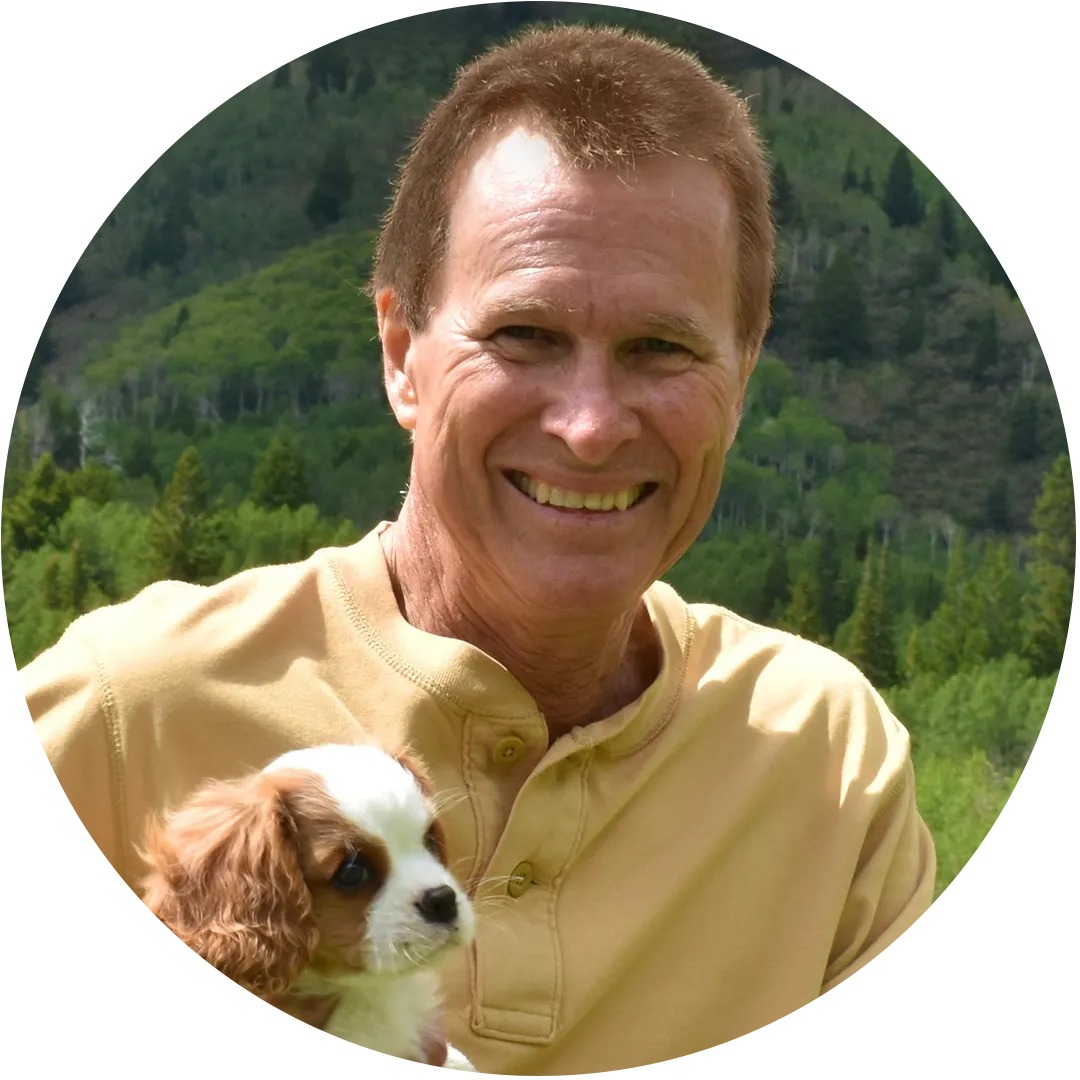 Gordon Oswald
Team Elite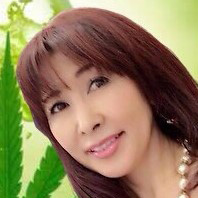 YUKO IMAI
Team Elite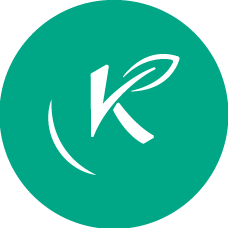 MFP Group S.A.L.
Team Elite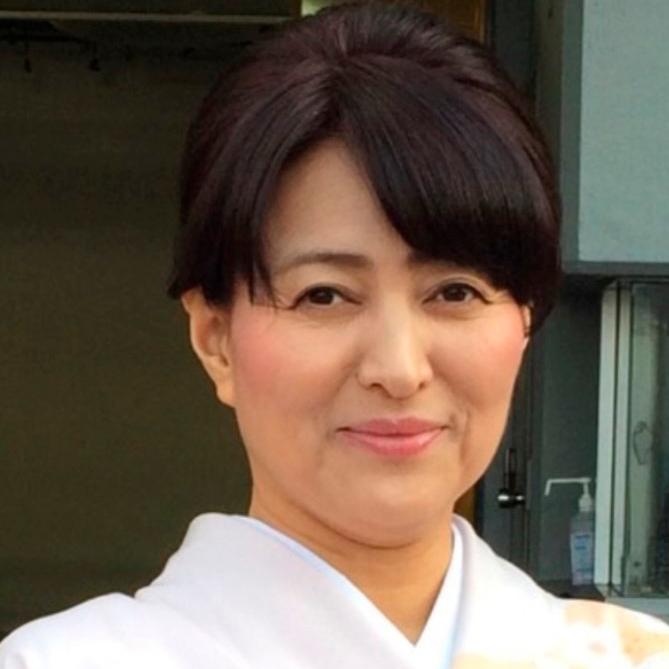 Riom Otsuka
Team Elite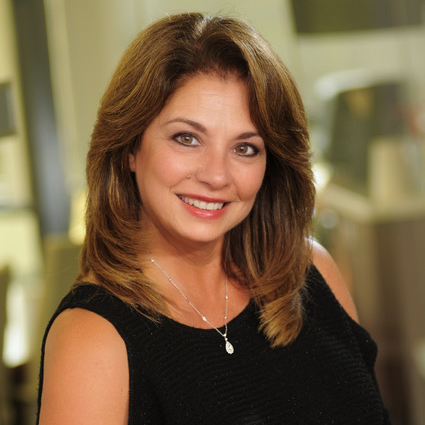 Valerie Aloisio
Team Elite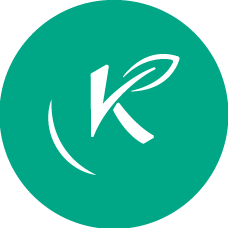 Health & Prosperity Group
Team Elite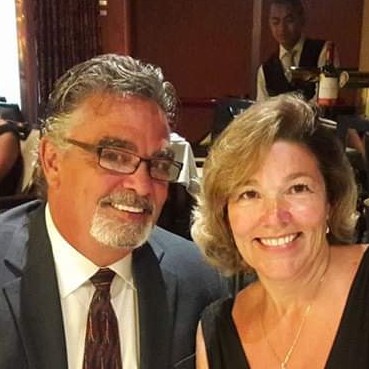 Bill & Susan Wilkinson
Team Elite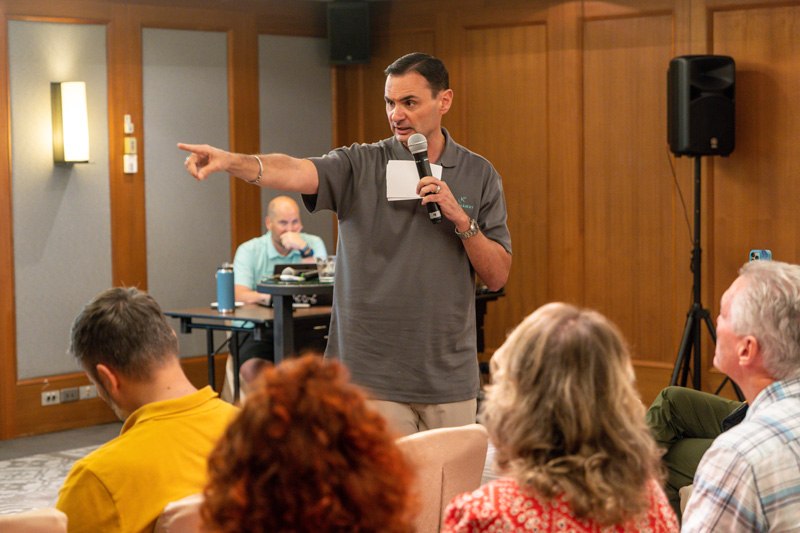 "Becoming a part of Team Elite is a remarkable distinction. It reflects not only that an Entrepreneur has built a large business, but also one that has shown to be consistently fruitful, and can be expected to continue to reap results long into the future. Congratulations to all members of Team Elite for your impressive achievement."
- William Andreoli
President, Kannaway