Weekly Livestream Schedule

MONDAY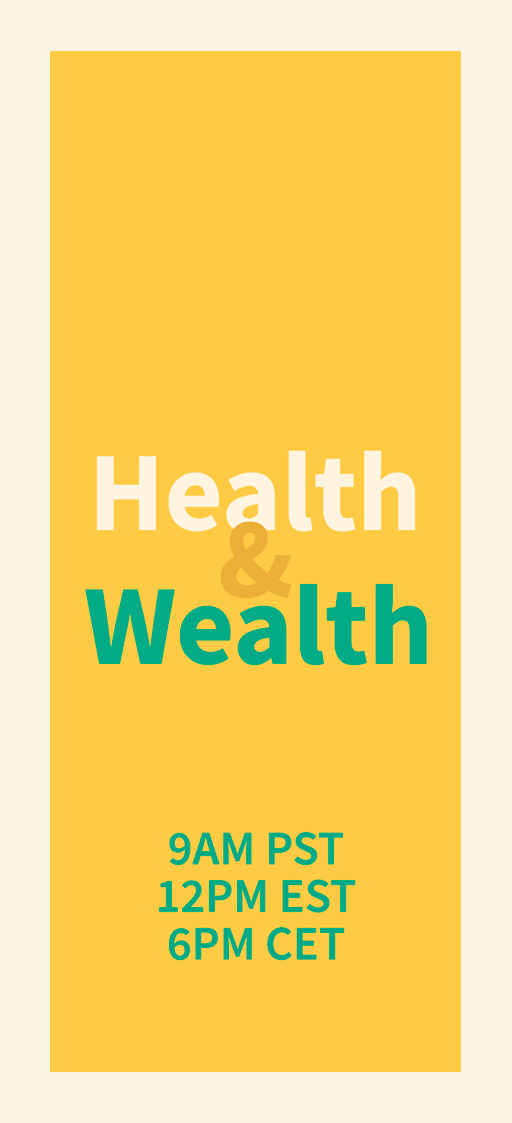 WEDNESDAY
THURSDAY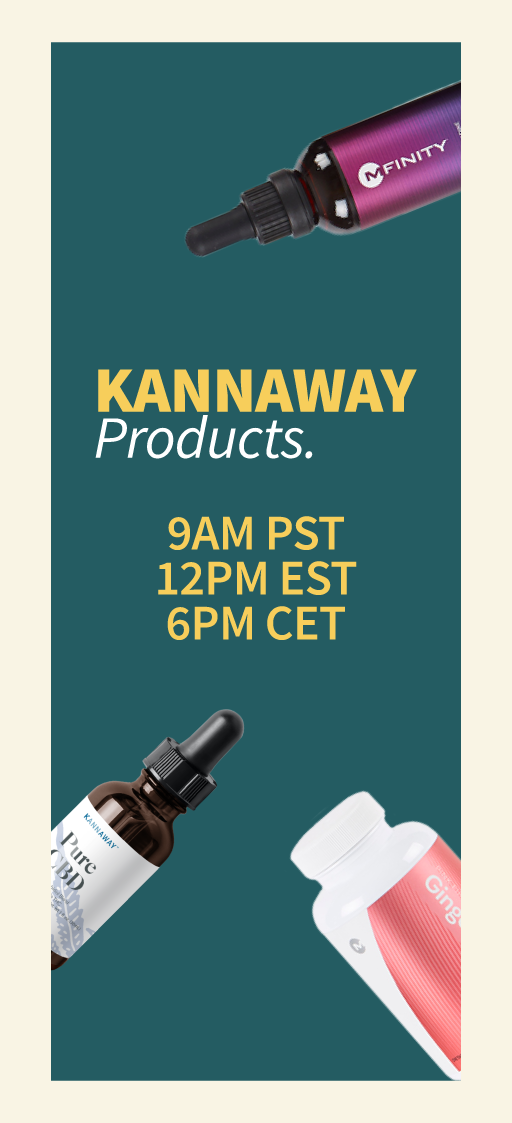 FRIDAY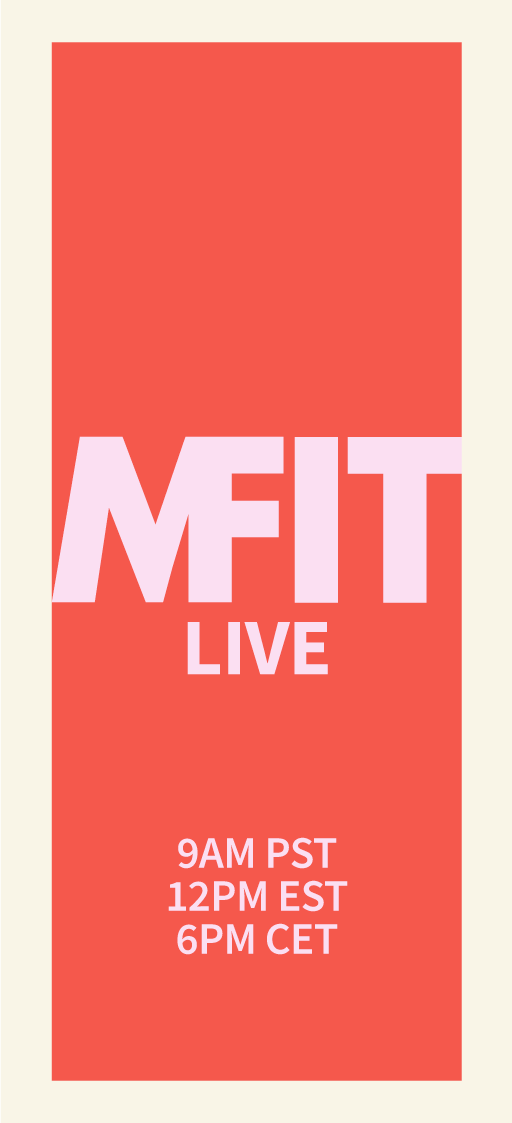 All Livestreams Viewable on WeAreKannaway
Facebook Page
Access a pre-recorded, shareable Opportunity video on the Kannaway Mobile App
Featured Events

Europe: Hemp and Beyond 2-Day Live Event
Join us in Kraków on October 21-22 for an exclusive event designed for Kannaway Entrepreneurs and guests. We're excited to re-launch Kannaway's vision of bringing Hemp to Every Home. This weekend event will feature local Entrepreneurs, leaders, and international speakers who will share insights, the latest news, promotions, valuable training, and inspirational stories about the incredible benefits of hemp and CBD. Plus, enjoy a delightful family-style dinner together on Saturday night; it's included in the ticket price. Don't miss out!

Event Details:
Krakow, Poland
Saturday 21 October: 16.00 – 19.00 with dinner at 19.30
Sunday 22 October: 10.00 – 14.00
Koszt uczestnictwa: nocleg i kolacja - 190 zł, tylko kolacja 100 zł
Centrum Doradztwa Rolniczego , Kraków 31-063, ul. Meiselsa 1
ADDITIONAL CONTACTS: Alina Kus at 502 714 792 or Grażyna Lopatka at 666 073 846
Featured Speakers:
Dr. Stuart Titus, Co-founder and Cannabis Expert
Janne Heimonen, Industry Consultant, Director of Kannaway Sp z.o.o
Daniel Böcker, Elite Athlete
Ryszard Piotrowski, Entrepreneur
Alina Kús, Entrepreneur
New Monthly Livestream for Portugal
Exciting Updates from Kannaway! Join our monthly Zoom meetings in Portugal on the first Monday of each month at 8:00 PM (Lisbon time). Led by Janne Heimonen from Kannaway and our national leader, Bruno Grilo, we'll share new product launches and upcoming offers. Be the first to know!

Meeting dates:
October 2, 2023, at 8:00 PM
November 6, 2023, at 8:00 PM
December 4, 2023, at 8:00 PM
January 1, 2024, at 8:00 PM
February 5, 2024, at 8:00 PM
Mark your calendars and join us next Monday through the link provided!
Mensalmente

Participar na Reunião Zoom

ID da Reunião: 826 8758 7007
Weekly Livestream Details

WHAT PEOPLE ARE SAYING ABOUT KANNAWAY EVENTS
"Leaders are born at these events. That was definitely the case with us. At our first Kannaway event we made a decision that took us to where we are today."
- Sue Wilkinson
Team Elite